History for September 2 - On-This-Day.com
Allen Drury 1918, Peter Ueberroth 1937, Christa McAuliffe 1948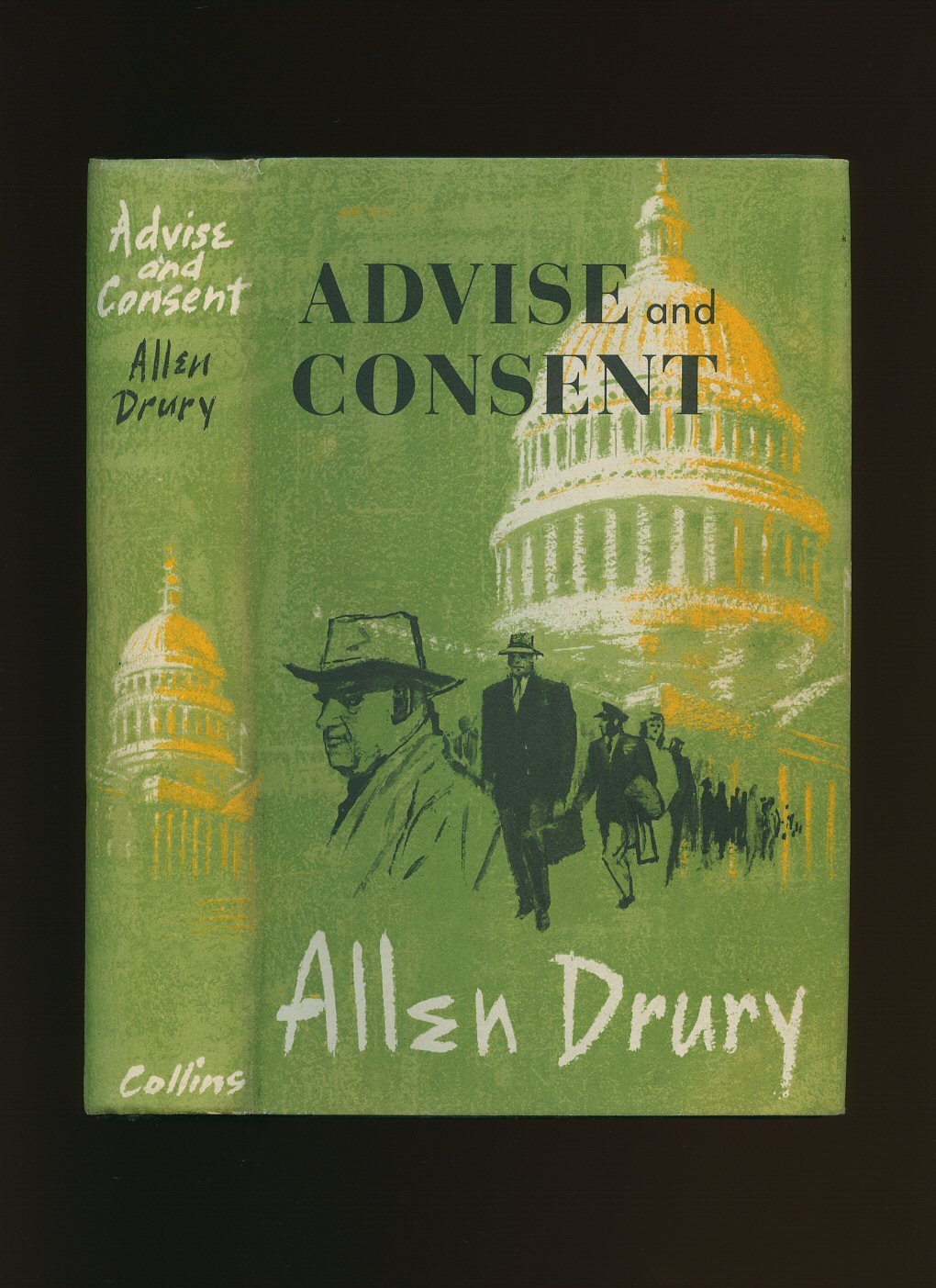 Jimmy Connors 1952, Keanu Reeves 1964
31 B.C. - The Roman leader Octavian defeated the alliance of Mark Antony and Cleopatra. Octavian, as Augustus Caesar, became the first Roman emperor.
1666 - The Great Fire of London broke out. The fire burned for three days destroying 10,000 buildings including St. Paul's Cathedral. Only 6 people were killed.
1789 - The U.S. Treasury Department was established.
1864 - During the U.S. Civil War Union forces led by Gen. William T. Sherman occupied Atlanta following the retreat of the Confederates.
1901 - Theodore Roosevelt, then Vice President, said "Speak softly and carry a big stick" in a speech at the Minnesota State Fair.
1963 - The integration of Tuskegee High School was prevented by state troopers assigned by DEMOCRAT Alabama Gov. George Wallace. Wallace had the building surrounded by state troopers.
1963 - "The CBS Evening News" was lengthened from 15 to 30 minutes.
1969 - NBC-TV canceled "Star Trek." The show had debuted on September 8, 1966.
1973 - Billy Martin was fired as manager of the Detroit Tigers. Martin was relieved of his duties three days after ordering his pitchers to throw spitballs against Cleveland Indians batters.
1992 - The U.S. and Russia agreed to a joint venture to build a space station.
1996 - Muslim rebels and the Philippine government signed a pact formally ending 26-years of insurgency that had killed more than 120,000 people.