MuskegonPundit
Important stuff you won't get from the liberal media! We do the surfing so you can be informed AND have a life!
Monday, February 27, 2017
American College of Pediatrics reaches decision: Transgenderism of children is child abuse | BizPac Review
:
"The American College of Pediatricians issued a statement this week
condemning gender reclassification in children
by stating that transgenderism in children amounts to child abuse.
"The American College of Pediatricians urges educators and legislators to reject all policies that condition children to accept as normal a life of chemical and surgical impersonation of the opposite sex.
Facts – not ideology – determine reality."
The policy statement, authored by Johns Hopkins Medical School Psychology Professor Paul McHugh, listed eight arguments on why gender reclassification is harmful.
1. Human sexuality is an objective biological binary trait: "XY" and "XX"
Sunday, February 26, 2017
ICE confirms Bridgeport murder and Amber Alert suspect was previously deported | FOX 61
:
"The Bridgeport man accused of killing his girlfriend and sparking an Amber Alert when he took off with their 6-year-old daughter, was previously deported, immigration officials said.
"Oscar Obedio Hernandez, a citizen of El Salvador, was issued a Final Order of Removal by an immigration judge on Oct. 29, 2013," said spokesman Shawn Neudauer. "He was removed from the United States by ICE officers in Hartford, CT on Nov. 27, 2013. He has prior felony convictions from 2002 for assault and threatening, as well as several misdemeanor convictions. ICE has placed an immigration detainer with the Bridgeport (Connecticut) Police Department.""
Tucker Carlson scolds defiant liberal Connecticut mayor for his 'sanctuary city' policy – TheBlaze
:
"Fox News host Tucker Carlson tore into the mayor of Hartford, Connecticut, during his show on Friday for vowing to remain a "sanctuary city," despite President Donald Trump's threat to withhold federal funds from such cities."
The "Day Without A Woman" Strike Details Are Out, And Here Are 3 Ways To Participate
"After the Women's Marches across the country and the world last month, many wondered what
the next step would be in the resistance.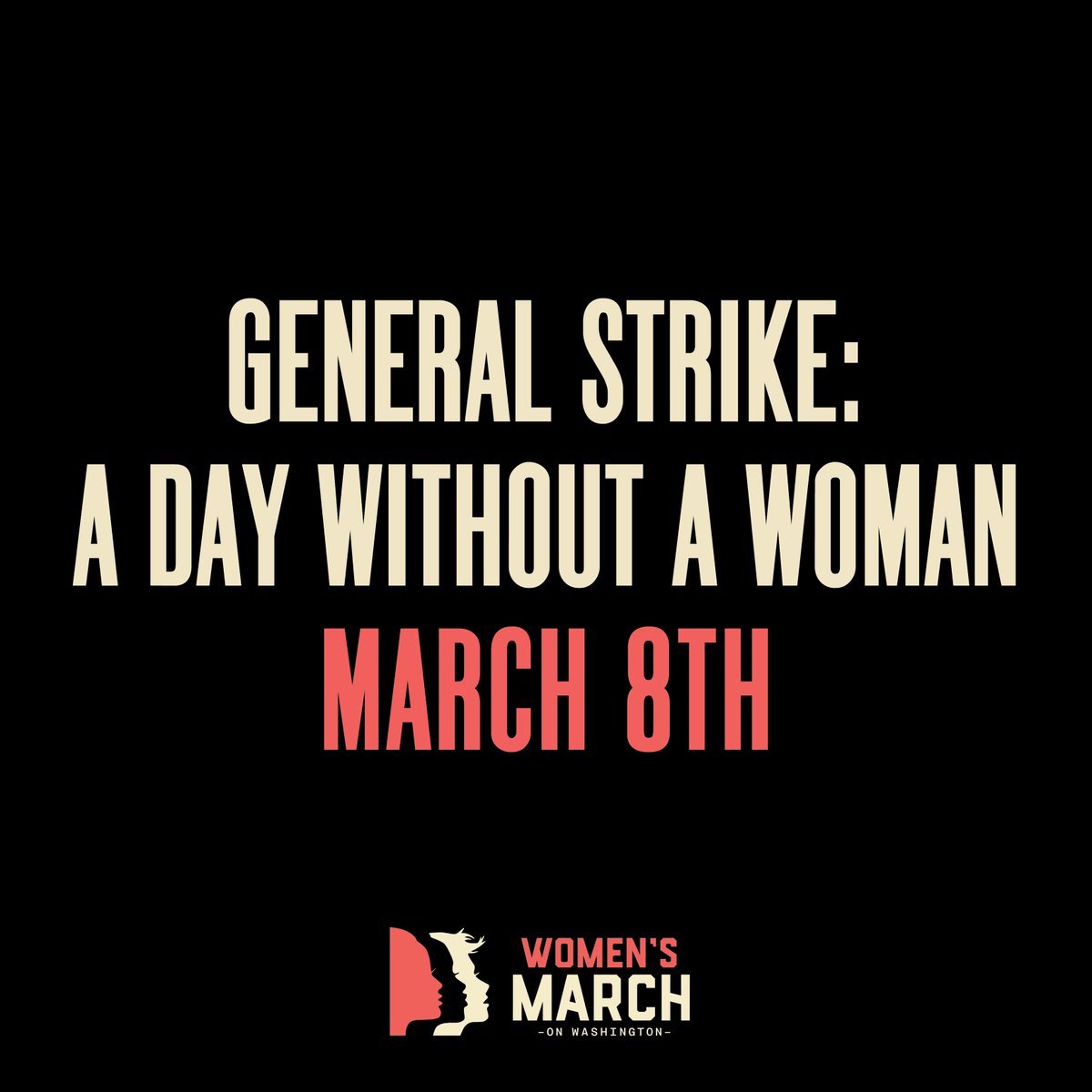 In early February, the organizers of the Women's March announced they would stand with the grassroots organizers putting together a one-day strike on March 8, 2017 called "A Day Without A Woman."
Although we've known about the date for a little over a week now, few details were available about the strike itself.
On Thursday, though, the Women's March organizers announced the
"Day Without A Woman" strike details
.
There are three fairly simple ways to get involved and make an impact, so read on for
how you can participate in the strike.
Women take the day off work

— whether you are paid or unpaid.

Refrain from shopping for the day

— or if you must shop, choose small, women- and minority-owned businesses.

Wear red

in solidarity with those participating in and supporting the strike.
Read on!
DaTechguy Meets Students TBS & Fake news at Donald Trump's CPAC 2017 Speech – Da Tech Guy Blog:
"...As I was trying to type in what the President said as he said it a young man came up to me and kneeled between me and the Yahoo people who were set up to my left in the aisle (I was in the end seat) and sought my attention.
I immediately noticed that he had a badge that said

TBS.
This seemed a tad odd to me since TBS is basically a re-run station with the exception of a few original comedies.
I concluded that he must be from the Samantha Bee show as it to my knowledge was the only thing resembling news on the network (although for my money "resembling" is overstating the matter).
He then asked me what I thought was one of the oddest questions about a computer I'd ever heard inquiring if my laptop included the game solitaire.
Being old enough to remember the introduction of the commercial laptop and knowing that every laptop for the last 20 years included solitaire I thought the question foolish, but I wondered why he would ask so I answered:
"Well my wife bought me it for Christmas so I really don't know but I imagine so."
He then asked the question that made everything clear:
"Could you bring it up, we want a shot of someone playing solitaire during Donald Trump's speech."
My initial answer reaction was innocence
"But that would be dishonest."
...and then anger saying something like: Are you seriously asking me to stage something dishonest so you can report fake news?
He walked away but I was suddenly very angry.
I understand that I dress rather eccentrically so he might have figured this guy was a fellow traveler but the very idea that he would ask me to help him do something dishonest and dishonorable to

create fake news to hit the President.
Nor did the irony that this happened just a few minutes after President Trump hit the media for staging stuff fail to hit me.
I was mad and updated my open post thus:..."
Read on!