Greenland Blowing Away All Records For Ice Growth | The Deplorable Climate Science Blog
Greenland Blowing Away All Records For Ice Growth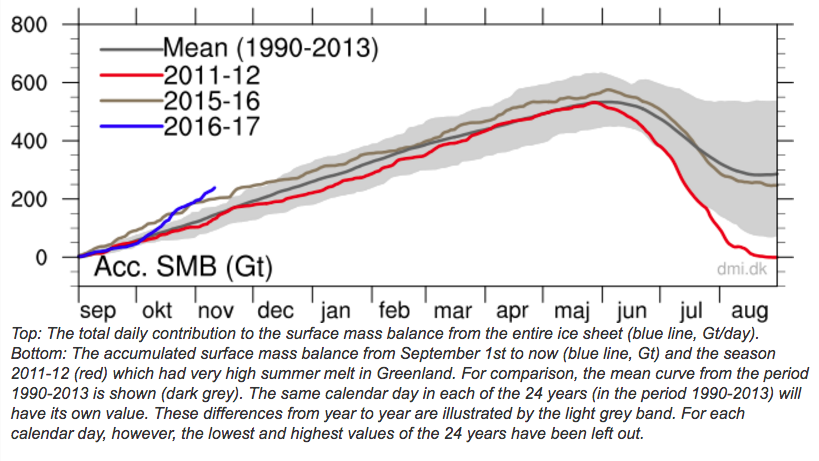 This is occurring just as global land temperatures are cooling at a record rate.
Meanwhile government funded
fraudsters are telling the press that Greenland is melting at catastrophic speed.
One of the top priorities of the Trump administration should be to root those responsible for this fraud out of government.