5 Things You Need To Know About Trump's Budget Proposal To Cut The Executive Branch | Daily Wire: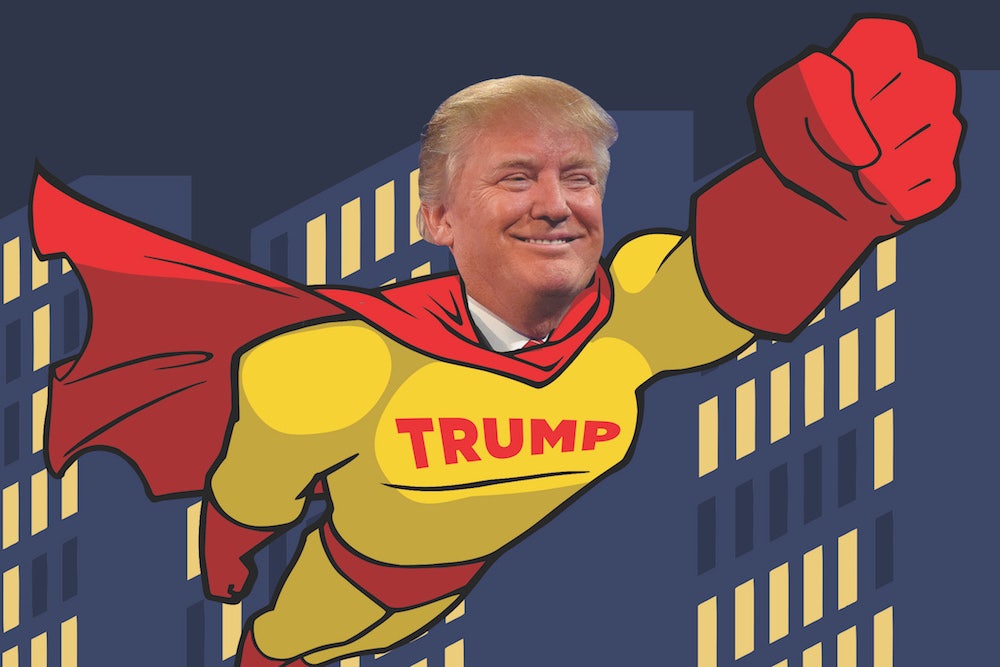 "President Donald Trump will be unveiling his budget on Thursday; the Daily Wire has previously written about some of what has been leaked about his budget; more details about it have been learned about since then.
Here are five things you need to know about Trump's budget.
1.

The budget calls for cuts in various federal agencies and departments.
These include:
A 25 percent cut to the Environmental Protection Agency (EPA), trimming its staff by 19-20 percent.

A 14 percent cut of the Department of Housing and Urban Development (HUD).

An 18 percent cut of the Commerce Department.
2.

The budget would affect work in Washington, D.C.
The Washington Post breathlessly reports:
The cuts Trump plans to propose this week are also expected to lead to layoffs among federal workers, changes that would be felt sharply in the Washington area..."
Read on!