Europe Fights Back with Candles and Teddy Bears
Europe still has not realized that the terror which struck its metropolis was a war, and not the mistake of a few disturbed people who misunderstood the Islamic religion.

We are apparently not ready to abandon our masochistic rules of engagement, which privilege the enemy's people over our own.

It appears that for Europe, Islamic terrorism is not real, but only a momentary disruption of its routine. We fight against global warming, malaria and hunger in Africa. But are we not ready to fight for our civilization? Have we already given up?
This long and sad list is the human harvest of Islamic terrorism on Europe's soil:
Madrid: 191. London: 58. Amsterdam: 1. Paris: 148. Brussels: 36. Copenhagen: 2. Nice: 86. Stockholm: 4. Berlin: 12. Manchester: 22.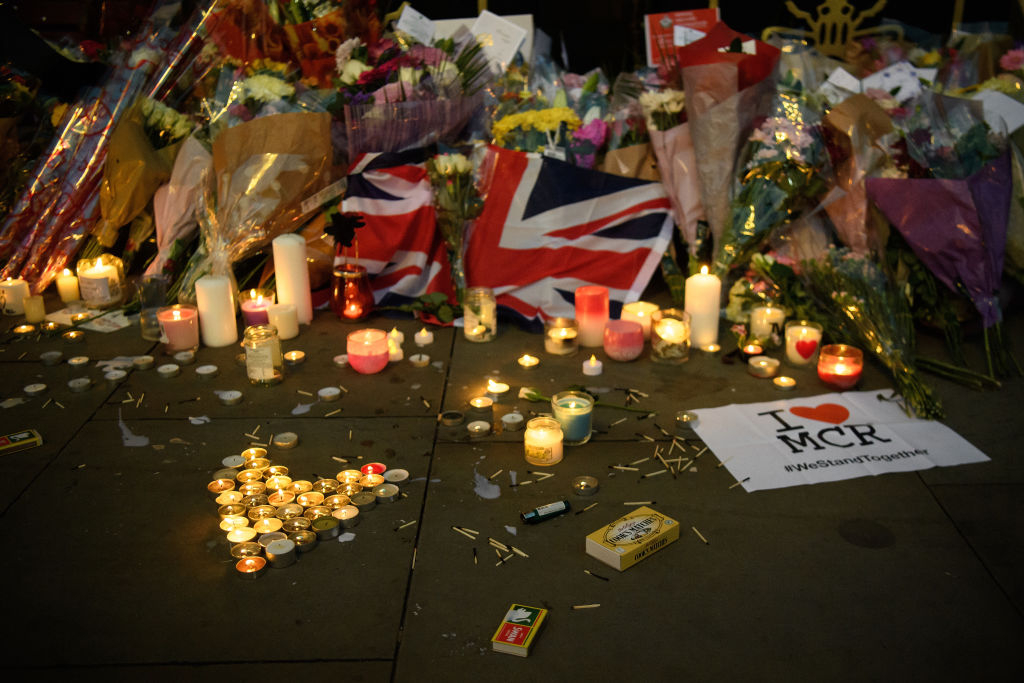 And it does not take into account the hundreds of Europeans butchered abroad, in Bali, in Sousse, in Dakka, in Jerusalem, in Sharm el Sheikh, in Istanbul.
But after 567 victims of terror, Europe still does not understand. Just the first half of 2017 has seen terror attacks attempted in Europe every nine days on average.
Yet, despite this Islamist offensive, Europe is fighting back with teddy bears, candles, flowers, vigils, Twitter hashtags and cartoons.
After 9/11 and 2,996 victims, the U.S. under George W. Bush rose to the fight.
The United States and a few brave European allies, such as the UK, Italy and Spain, proved themselves "the stronger horse". Islamic warriors were thrown on the defensive; Jihadist recruits dropped off and dozens of terror plots were disrupted.
But that response did not last.
Europe quickly retreated into its own homefront, while the Islamists carried the war onto Europe's soil: Madrid, London, Theo van Gogh...