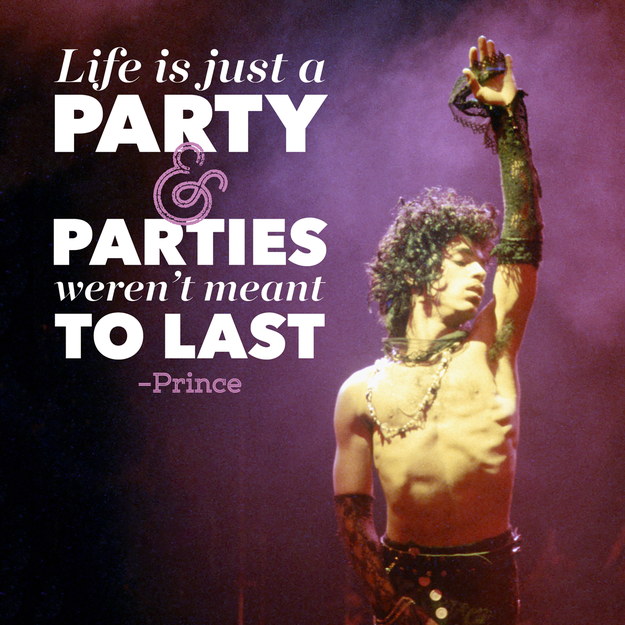 History for June 7 - On-This-Day.com:
Paul Gauguin (Eugène Henri Paul Gauguin) 1848 - Post-Impressionist artist, painter, sculptor, Dean Martin (Dino Paul Crocetti) 1917 - Singer, actor ("The Dean Martin Show", "Rio Bravo", "Young Lions"), Tom Jones 1940 - Singer
Ken Osmond 1943 - Actor, known for his role as Eddie Haskell in the original "Leave It To Beaver" television series, Liam Neeson 1952 - Actor ("Taken" movie series, "Star Wars: Episode I - The Phantom Menace"), Prince (Prince Rogers Nelson) 1958 - Musician, actor ("Purple Rain", "Sign 'O' the Times", "Under the Cherry Moon")
1498 - Christopher Columbus left on his third voyage of exploration.
1775 - The United Colonies changed their name to the United States.
1903 - Professor Pierre Curie revealed the discovery of Polonium.
1929 - The sovereign state of Vatican City came into existence as copies of the Lateran Treaty were exchanged in Rome.
1937 - The cover of "LIFE" magazine showed the latest in campus fashions of the times, which included saddle shoes.
1942 - The Battle of Midway ended. The sea and air battle lasted 4 days. Japan lost four carriers, a cruiser, and 292 aircraft, and suffered 2,500 casualties. The U.S. lost the Yorktown, the destroyer USS Hammann, 145 aircraft, and suffered 307 casualties.
1942 - Japan landed troops on the islands of Attu and Kiska in the Aleutians. The U.S. invaded and recaptured the Alutians one year later.
1981 - Israeli F-16 fighter-bombers destroyed Iraq's only nuclear reactor.