So-Called Anti-Fascists Have Proved They Are Worse Than the 'Fascists' They Oppose | Heat Street
"Are anti-fascists the new fascists?
Anti-Semitic attacks, book burnings and black-shirted mobs violently silencing dissent:
is the liberal West regressing to the toxic mindset of 1930s Nazi Germany?
On both sides of the Atlantic, there's an ugly mood in the air.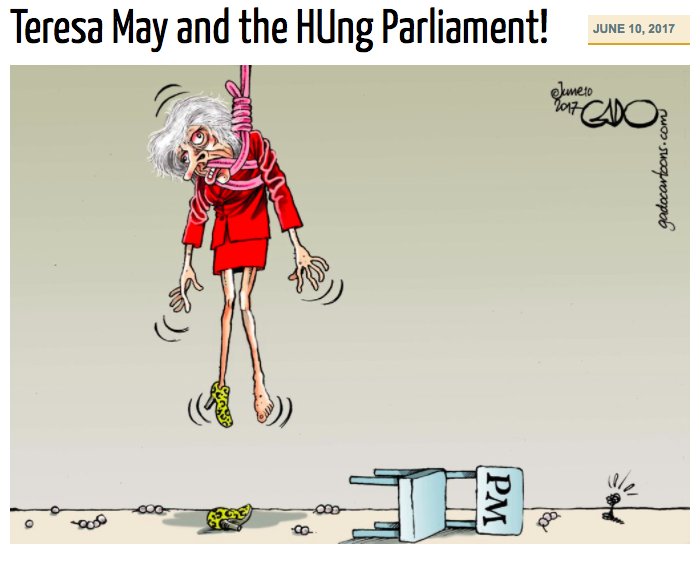 In the UK, we're sitting under a hung Parliament, where liberal cartoonists "joke" that we should hang our Prime Minister, Theresa May.
The day of the UK election, Twitter was awash with liberals competitively setting fire to copies of the Daily Mail &The Sun, British newspapers which had the temerity to attack hard-left socialist Prime Ministerial candidate Jeremy Corbyn.
Some intimated that Hitler would have approved of such tactics.
...But banning white guys from movie theaters is
the least of America's problems.
There, anti-fascists set fire to universities and violently assault people (including women) whose views they don't like.
Tolerant Bernie Sanders was forced to apologize – "violence is absolutely and totally unacceptable" – after Bernie Bros showed their unbrotherly side when riots broke out at a Trump rally in San Jose.
It made no difference.
The liberal tendency to back the wrong horse, then riot when it loses, prevails.
.."
Read on!