History for July 6 - On-This-Day.com
John Paul Jones 1747 - First United States' well known naval fighter in the American Revolutionary War, Nancy Reagan (Anne Frances Robbins) 1921 - Wife of U.S. President Ronald Reagan, actress, Pat Paulsen (Patrick Layton "Pat" Paulsen) 1927 - Comedian, satirist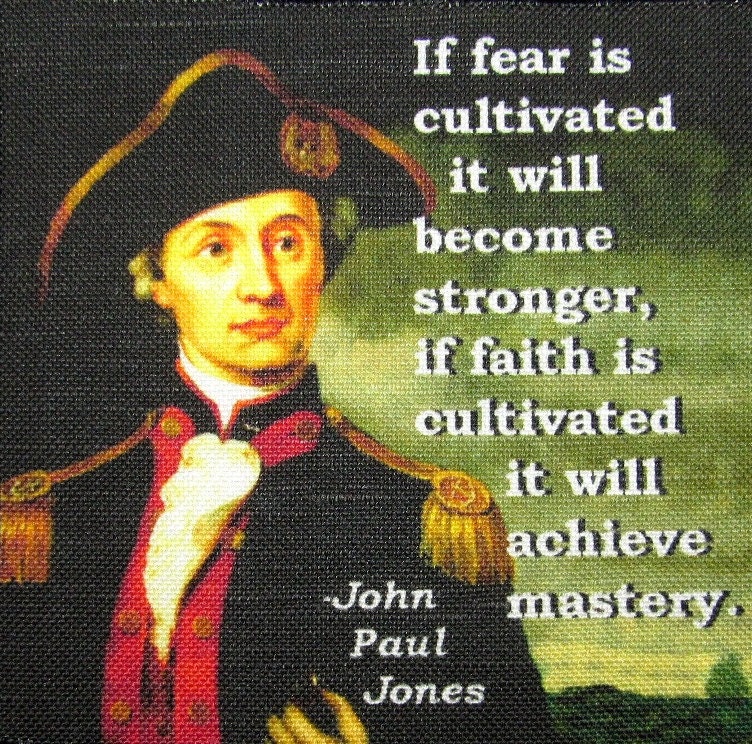 Janet Leigh 1927 - Actress, Sylvester Stallone 1946 - Actor ("Rocky" series of movies), George W. Bush (U.S.) 1946 - 43rd President of the United States
1854 - In Jackson, MI, the Republican Party held its first convention.
1885 - Louis Pasteur successfully tested his anti-rabies vaccine. The child used in the test later became the director of the Pasteur Institute.
1917 - During World War I, Arab forces led by T.E. Lawrence captured the port of Aqaba from the Turks.
1923 - The Union of Soviet Socialist Republics was established.
1942 - Diarist Anne Frank and her family took refuge from the Nazis in Amsterdam.
1957 - Althea Gibson won the Wimbledon women's singles tennis title. She was the first black athlete to win the event.
1967 - The Biafran War erupted. The war lasted two-and-a-half years. About 600,000 people died.
1988 - Several popular beaches were closed in New York City due to medical waste and other debris began washing up on the seashores.