It took DEF CON hackers minutes to pwn these US voting machines • The Register
"We've got three years to shore up election security
DEF CON After the debacle of the 2000 presidential election count,

the US invested heavily in electronic voting systems – but not, it seems, the security to protect them.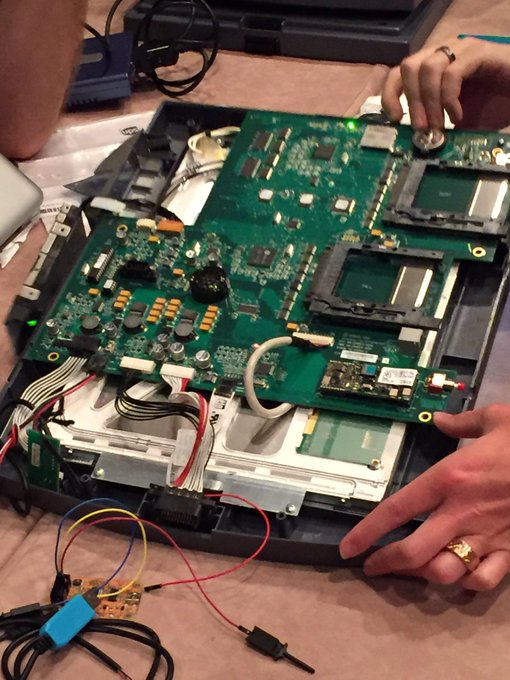 This year at the DEF CON hacking conference in Las Vegas, 30 computer-powered ballot boxes used in American elections were set up in a simulated national White House race – and hackers got to work physically breaking the gear open to find out what was hidden inside.
In less than 90 minutes,

the first cracks in the systems' defenses started appearing, revealing an embarrassing low level of security.
Then one was hacked wirelessly.
"Without question, our voting systems are weak and susceptible.
.."
Read on!