Rapidly rising seas: Scientists discover cause of Atlantic coastline's sea level rise hot spots - GeoSpace - AGU Blogosphere
:
"Sea level rise hot spots — bursts of accelerated sea rise that last three to five years — happen along the U.S. East Coast thanks to a one-two punch from
naturally occurring climate variations,
a new University of Florida study shows.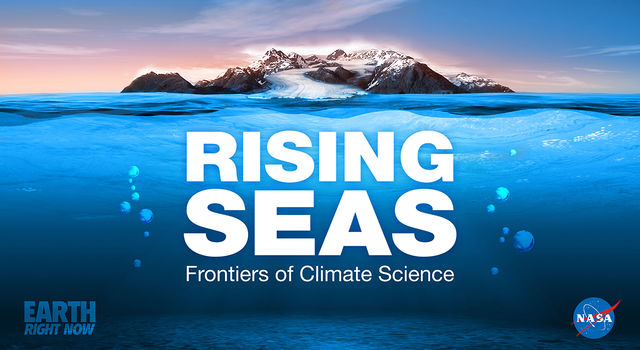 ...The combined effects of El Niño (ENSO) and the North Atlantic Oscillation (NAO), both of which are
naturally occurring climate processes,
drove the recent hot spot, according to the study. Study authors also discovered similar hot spots at various positions along the U.S. eastern seaboard over the past century.
They found that these past hot spots are also explained by the combined influence of ENSO and NAO.
...The finding
challenges previous arguments
that a hot spot north of Cape Hatteras over the past few decades was due to a slowdown of circulation in the North Atlantic, which is itself
due to global warming.
Instead, study authors discovered the combination of these two naturally occurring ocean-atmosphere processes explained both the timing and the location of hot spots observed along the entire U.S. Atlantic coast, Dutton said..."
Read on.