'The Official Truth': The End of Free Speech That Will End America :: Gatestone Institute - by

J.B. Shurk
[M]edia polling from Harvard-Harris showing that Americans hold almost diametrically opposing viewpoints

from those that news corporations

predominantly broadcast as the official "truth."
Americans have correctly concluded that [with the "Russia Hoax" and suppressing reported influence peddling in Hunter Biden's laptop ] journalists and spies advanced a "fraud" on voters as part of an effort to censor a damaging story and "help Biden win." Nevertheless, The New York Times and The Washington Post have yet to return the Pulitzer Prizes they received for reporting totally discredited "fake news."

"Under the current approach to journalism, it is the New York Times that receives a Pulitzer for a now debunked Russian collusion story rather than the New York Post for a now proven Hunter Biden laptop story." — Professor Jonathan Turley, George Washington University Law School, Twitter, May 15, 2023.

The government apparently took the public's censorship concerns so seriously that it quietly moved on from the collapse of its plans for a "disinformation governance board" within the DHS and proceeded within the space of a month to create a new "disinformation" office known as the Foreign Malign Influence Center, which now operates from within the Office of the Director of National Intelligence...

In an America now plagued with the stench of official "snitch lines," censorship of certain presidential candidates, widespread online surveillance, a resurrected "disinformation governance board," and increasingly frequent criminal prosecutions targeting Americans who exercise their free speech, the question is not whether what we inaudibly think or say in our sleep will someday be used against us, but rather how soon that day will come unless we stop it.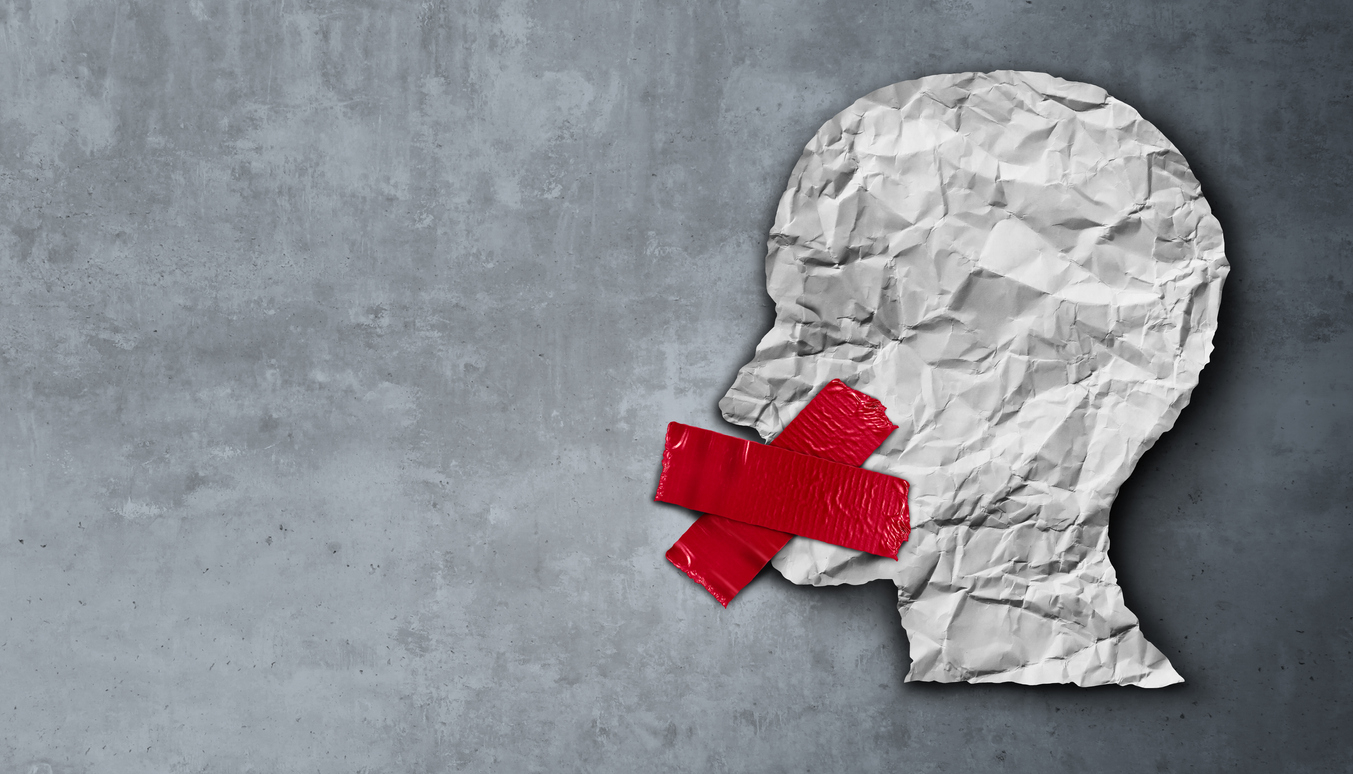 If legacy news corporations fail to report that large majorities of the American public now view their journalistic product as straight-up propaganda, does that make it any less true?...